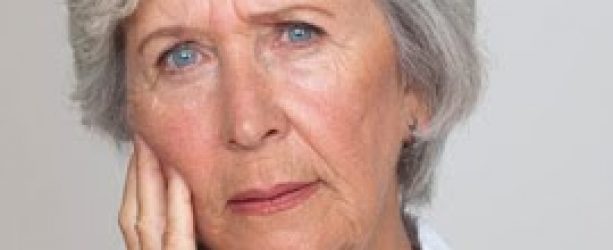 Elder abuse is a serious issue. If you live in Berks County and suspect that a senior is being abused then contact the Berks County Detective's Elder Abuse Unit at (610) 487-7171.
Elder abuse and crimes targeting older people are a real issue that comes in many forms including:
Neglect
Physical abuse
Financial abuse
Sexual abuse
Learn how to stay safe and report suspected abusers.
Signs of elder abuse
Although these signs do not always mean elder abuse, it is important to be aware that elder abuse can occur at anytime to anyone:
Bruises or broken bones
Weight loss
Dementia may be blamed on "old age" when the real cause is malnutrition or drug interactions or side effects.
The older person never goes outside or never sees visitors
Withdrawing large sums of money from a savings account without apparent reason
Signing over his or her home to a relative
Any person who believes that an older adult is being abused, neglected, exploited or abandoned may call the elder abuse hotline.  The hotline is open 24 hours a day.
If you have concerns about the quality of care an older person is receiving from a facility or a caregiver, please call your local Area Agency on Aging for guidance.
Statewide elder abuse hotline: 1-800-490-8505 
If you suspect abuse please contact the Berks County Detective's Elder Abuse Unit at (610) 487-7171. This information is intended to be a community resource and awareness article.
If you need legal assistance in managing an estate, trust or other elder law issue then The Law Office of Scott C. Painter can help. We specialize in elder law issues ranging from nursing home planning, guardianship, wills, trusts, estates, veteran's benefits, and other related legal matters. A call to us is free, and the best advice is to act now to educate yourself and your options. Waiting to seek legal counsel may limit your options and be costly. Call now for your free consultation 610-378-5140.