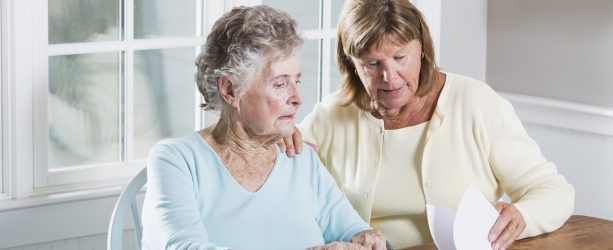 Many families come to us when a loved one is nearing the end of their life or recently dies. A common question is "What do I need to do when my parent dies?"
The following list may help you stay focused and organized at a time of great loss.
Things to do when a person dies:
Notify family and close friends
Arrange for emotional and physical support of spouse, children, etc.
Consider donation of organs if appropriate
Notify attending physician, coroner or hospice
Notify executor
Arrange care for pets
Lock or secure residence if needed
Cancel home deliveries (newspapers, magazines, etc.), hold mail
Arrange for care or disposal of perishables (food, plants, etc.)
Find and review the expressed funeral and burial wishes
Prepare and arrange obituary
Arrange for mortuary, cemetery, burial cremation
Arrange funeral/burial/memorial service
Keep records of all payment for funeral and expenses
Locate safe deposit box, wills, life insurance policies, important documents
Notify social security, Medicaid and other agencies
Investigate social security benefits, life insurance, union death benefits, veteran's burial allowance, etc.
Investigate Keogh & IRA accounts, business arrangements, and investments
Meet with attorney and accountant regarding the estate
Contact Life Insurance agent
Obtain Death Certificates (ask attorney how many are needed) – usually 6 or more
With attorney and accountant, prepare list of accounts and debts
Review credit cards and cancel as appropriate
DO NOT pay any debts until attorney discusses with family or executor
Arrange for final
The above list may not completely cover your circumstances but it should be a good start. If you have questions about the legal aspects of a will, trust, estate or other matters please call our office at 610-378-5140.
The Law Office of Scott C. Painter specializes in elder law issues ranging from nursing home planning, guardianship, wills, trusts, estates, veteran's benefits, and other related legal matters. A call to us is free, and the best advice is to act now to educate yourself and your options. Waiting to seek legal counsel may limit your options and be costly. Call now for your free consultation 610-378-5140.