Keep Your Loved Ones Safe as a Legal Guardian

The Law Office of Scott C. Painter, P.C., has extensive experience as a guardianship attorney, including litigating cases in the Orphans' Court of Berks County. If your parent, spouse, or other loved one is unable to care for himself or herself for any reason, you may wish to take charge of his or her affairs. If you do not hold a power of attorney or there are family conflicts, this may require establishing legal guardianship. The Law Office Of Scott C. Painter, P.C., will work diligently but sensitively to guide you through this process.
Is it necessary to establish guardianship?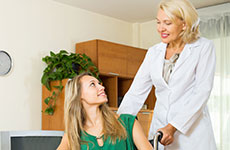 Legal guardianship is needed if no one holds 
powers of attorney
, if there is a conflicting power of attorney, if there is a claim to power of attorney that's thought to be invalid, or if there is suspicion of abuse or neglect. Our legal team will use over 25 years of experience to help you navigate this process.
Find legal assistance in your time of need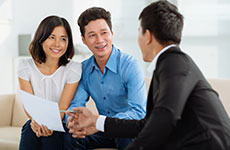 These emotionally-delicate cases can be challenging for family members, especially if you need to put family conflict on display in court. The Law Office of Scott C. Painter, P.C., will listen to all your concerns and develop a plan of action to make sure your loved one receives proper care.