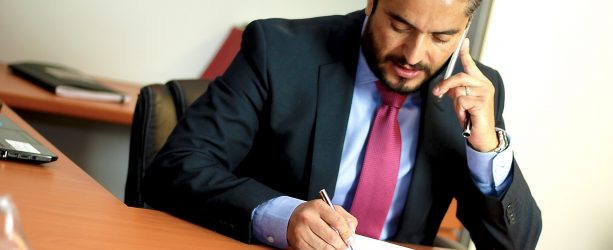 Almost everyone is involved with the care of an elderly loved one at one time or another. And affairs of elderly persons always involve legal issues, such as health care directives and estates. Elder law is a complex field which encompasses many different areas of
expertise. While you may be able to navigate some aspects of elder care or estate planning without a lawyer, it can be difficult for the average person to find the time to plan and implement all the many details.
In order to serve the needs of older people and their families, an elder law attorney must be knowledgeable in many different areas of law in order to serve the senior and family. The elder law attorney:
Focuses his or her practice on the legal needs of seniors.
Works with a variety of legal tools and techniques that specifically meet the goals and objectives of the older client.
Uses a holistic approach to legal advice, taking into consideration the key issues facing seniors: housing, financial well-being, health and long-term care, autonomy and quality of life.
Brings to his or her practice a knowledge of the issues facing seniors that allows them and their staff to ignore the myths relating to aging and the competence of seniors.
Will consider and empathize with some of the physical and mental difficulties that often accompany the aging process. Their understanding of the real-life problems of people as they age allows them to determine more easily the difference between the physical versus the mental disability of a client.
Is tied into a formal or informal system of social workers, psychologists, and other elder care professionals who may be of assistance to you.
While elder law attorneys may not specialize in any one area of elder law, they use their knowledge to simplify legal challenges and difficult decisions that families face in the midst of trying times.
Source: National Association of Elder Law Attorneys (https://tinyurl.com/y7rugv35)
If you need legal assistance in managing an estate, trust or other elder law issue, the Law Office of Scott C. Painter can help. We specialize in elder law issues ranging from nursing home planning, guardianship, wills, trusts, estates, veteran's benefits, and other related legal matters. A call to us is free, and the best advice is to act now to educate yourself and your options. Waiting to seek legal counsel may limit your options and be costly. Call now for your free consultation 610-378-5140 or visit painterelderlaw.com for more information.