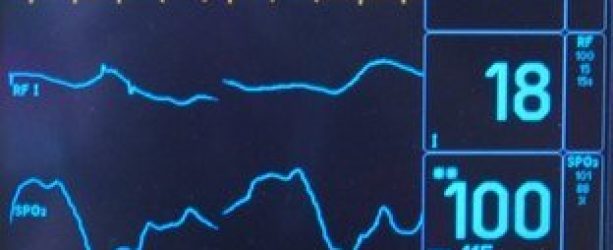 Power of attorney for finances:  This legal document allows another person to manage your finances on your behalf. Many seniors designate a family member for this task. You can build in checks and balances by requiring that the agent provide a periodic accounting to a third party, such as another relative or a lawyer. Or you can require that another individual sign off on any gifts of your property. Powers of attorney should state the agent's authority to handle specific investment accounts, annuities and other assets — details that aren't included in some off-the-shelf documents. Make sure the power of attorney is "durable," meaning that the agent's powers continue when the person creating the power of attorney becomes incapacitated.
Living trust:  A living trust can provide detailed guidelines on how your property should be managed if you become incapacitated. You can maintain control of the property or name one or more successor trustees to manage the property if you become incapacitated. You can include detailed instructions on how the money should be used if you are hospitalized or need long-term care.  After you die, the trust allows the successor trustee to transfer your property to your beneficiaries without having to go through probate.
Living will:  A living will spells out your wishes regarding life-sustaining treatment.  Some states combine the living will with a health care power of attorney in one form.
The health care power of attorney: This document allows you to appoint someone to make medical decisions for you if you become incapacitated. You also can include specific instructions on how your agent should make your health care decisions. Laws governing these documents can vary from state to state. Look at the American Bar Association's health care power of attorney guidance, titled Giving Someone a Power of Attorney for Your Health Care, at www.americanbar.org.
See more: https://www.kiplinger.com/article/retirement/T066-C000-S001-6-essential-documents-for-alzheimer-s.html
If you need legal assistance in managing an estate, trust or other elder law issue then The Law Office of Scott C. Painter can help. We specialize in elder law issues ranging from nursing home planning, guardianship, wills, trusts, estates, veteran's benefits, and other related legal matters. A call to us is free, and the best advice is to act now to educate yourself and your options. Waiting to seek legal counsel may limit your options and be costly. Call now for your free consultation 610-378-5140 or visit https://painterelderlawpc.com/ for more information.