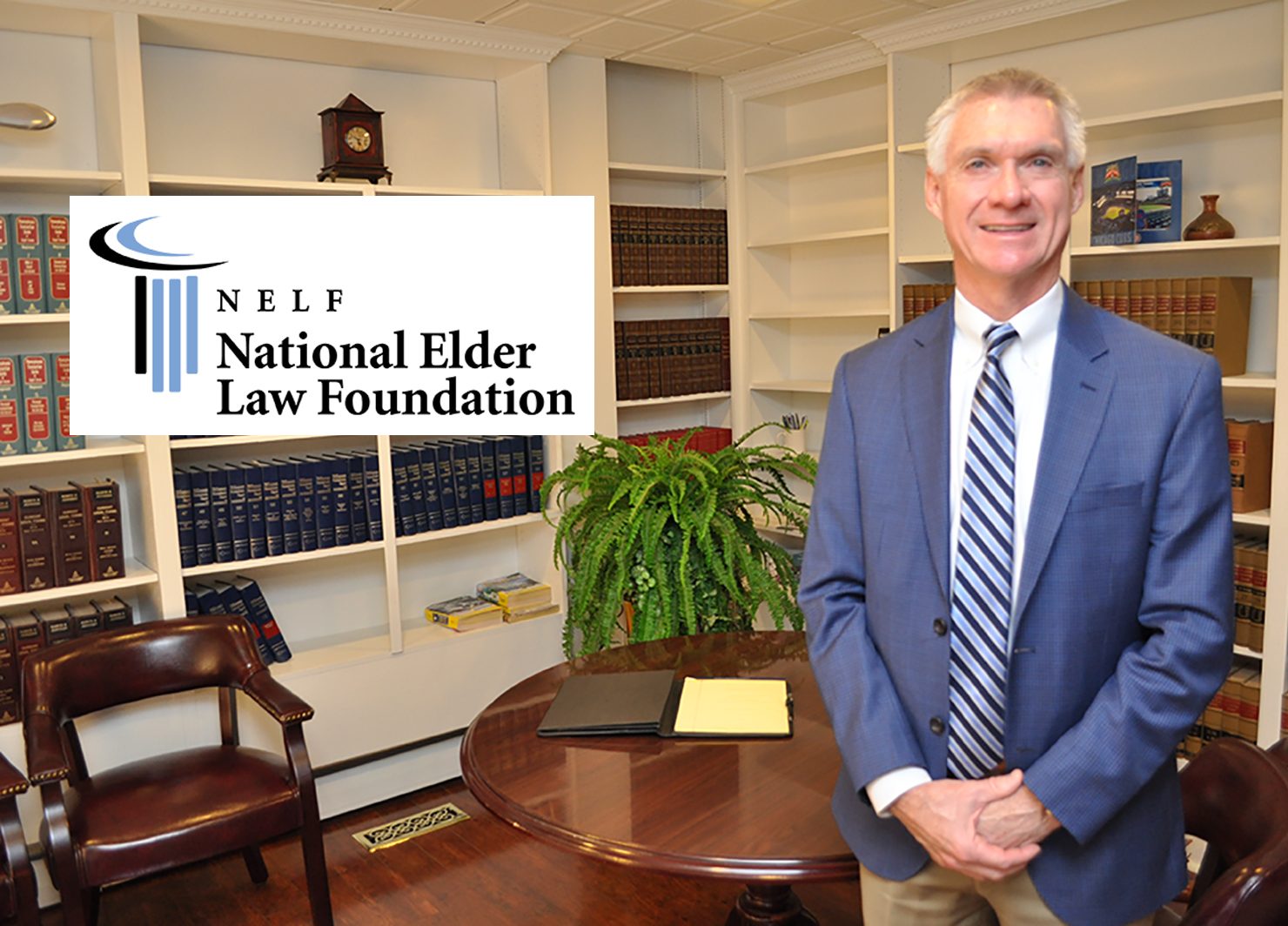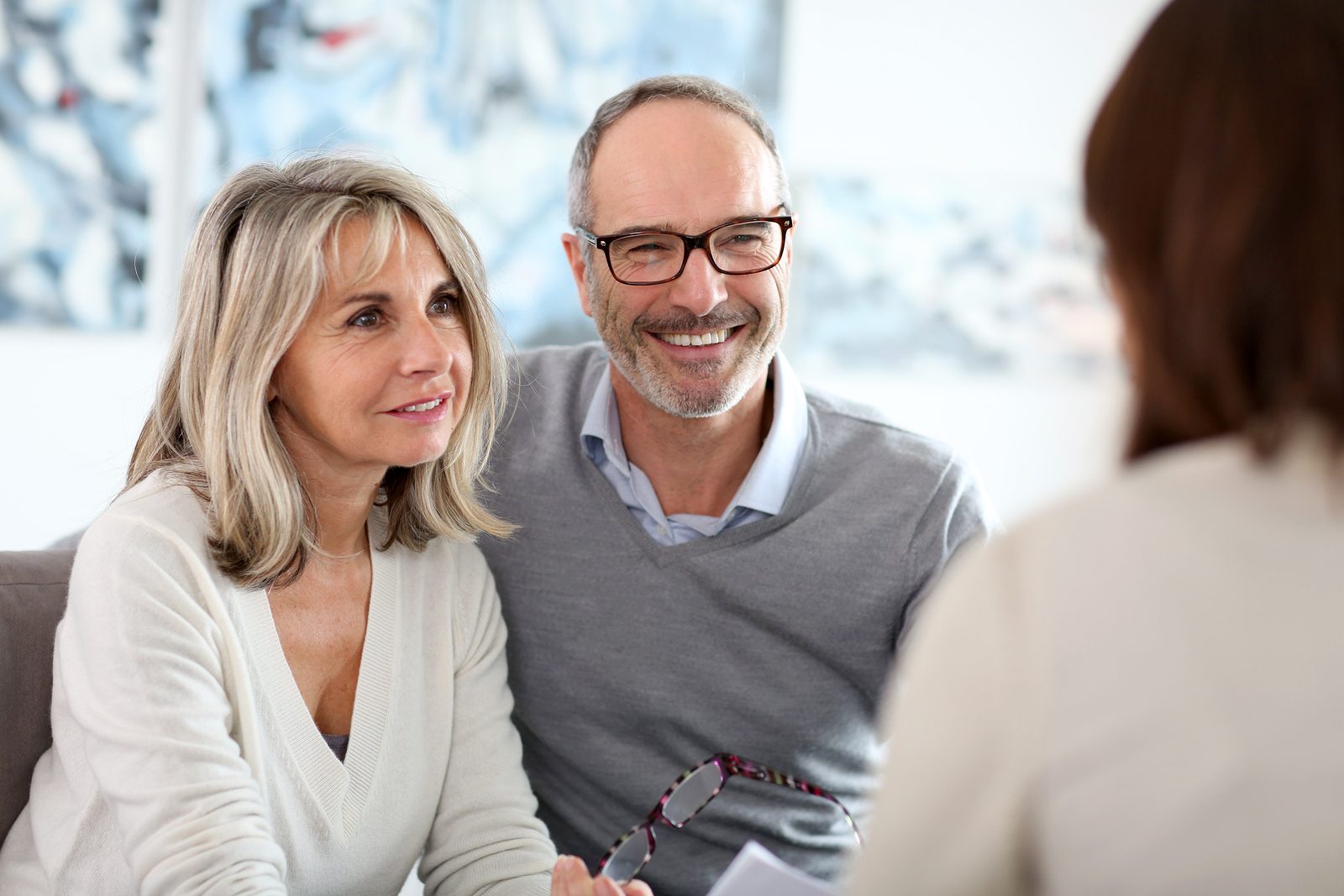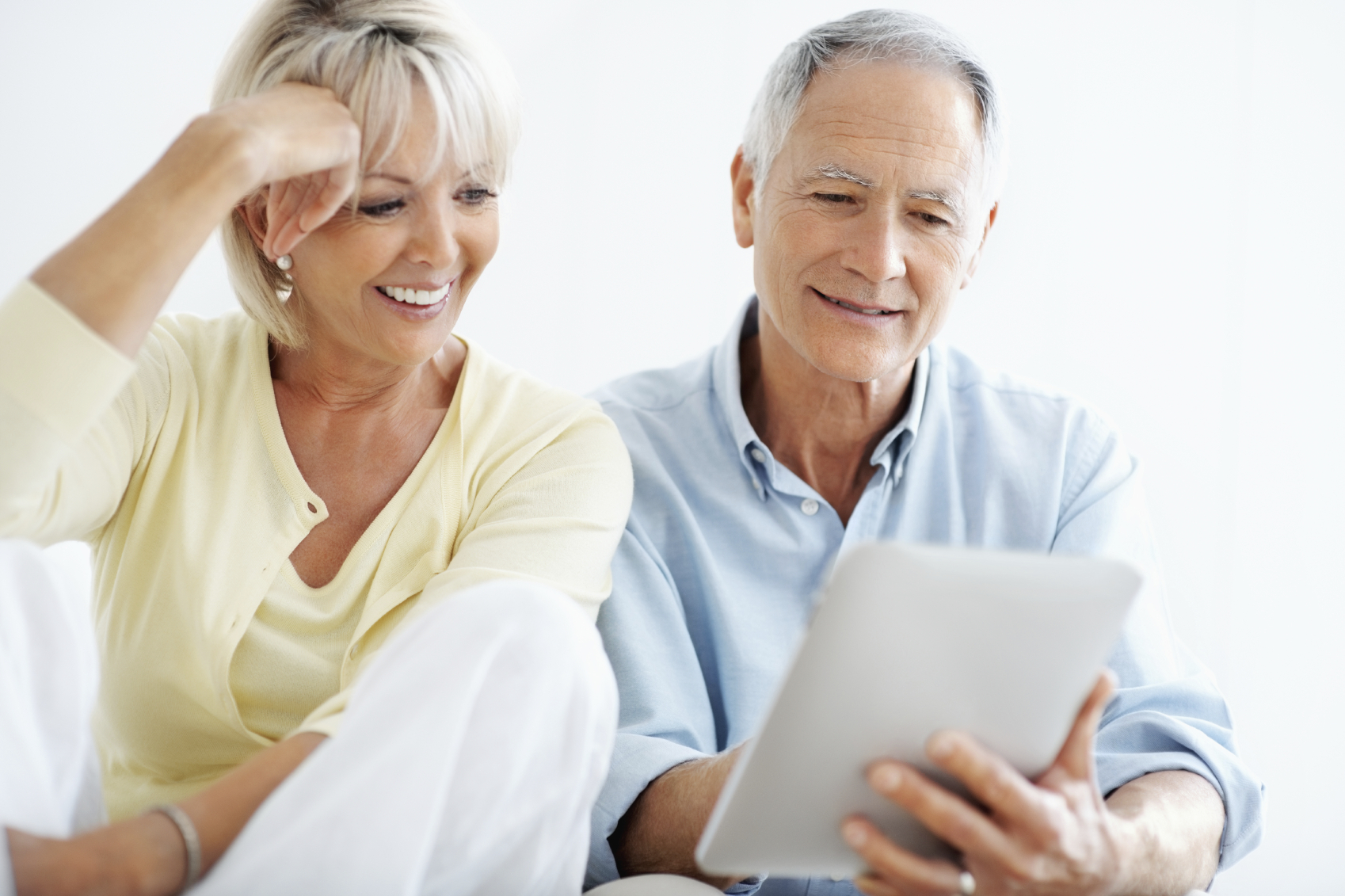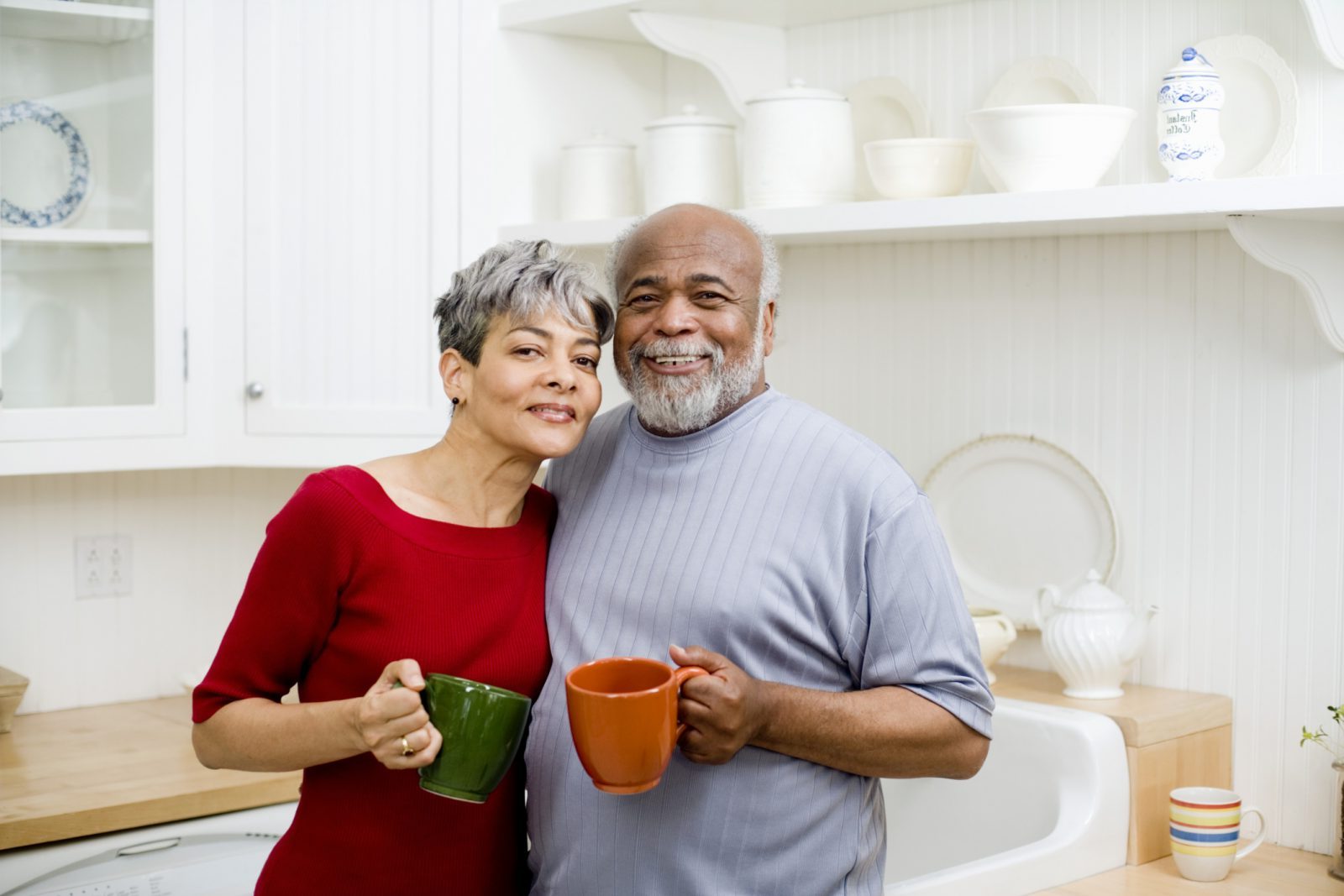 Painter NELF Logo
Certified Elder Law Attorney
Scott C. Painter is a Certified Elder Law Attorney (CELA®), and he is also a member of the National Association of Elder Law Attorneys (NAELA).
Senior couple meeting financial adviser for investment
Legal Services Tailored to Your Needs
The needs and goals of each individual and their family are different. For the most complete advice on how to handle your estate planning or administration, contact The Law Office of Scott C. Painter, P.C.
Senior-couple-ipad
Skilled Legal Counsel to Protect Your Loved Ones
Making sound decisions on personal matters like your last will and testament or nursing home care can be challenging. Leverage our expertise and over 25 years of experience! Contact The Law Office of Scott C. Painter, P.C.
couple
Experienced Legal Counsel
Scott C. Painter, Esq. has been practicing law for over 25 years and specializes in elder law and estate planning and administration. He has worked with hundreds of families and offers the experience that you desire to meet your legal needs.
Board Certification Is a Sign of Professional Excellence
Berks County Attorney Scott C. Painter strongly believes in certification and can be relied upon to help clients solve their issues and achieve their goals. Attorney Painter has taken the steps to earn board certification in elder law, his specialty area of law. Legal specialization increases an attorney's ability to best serve the public. All lawyers must be licensed to practice. Board certification, however, is voluntary, and is an indication of the attorney's diligence and pursuit of excellence. Lawyers who pursue board certification strive to meet the highest standards of practice in their field. An attorney who has attained board certification from an accredited group has demonstrated that he or she meets or exceeds levels of professional excellence in a specialty area of law.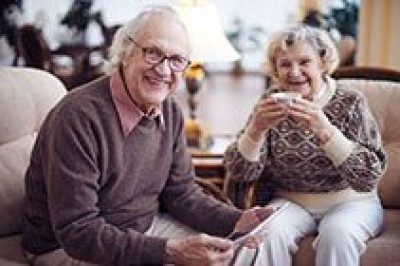 Nursing home care is expensive and can destroy the patient's personal finances. Legal planning can mitigate the impact. Call The Law Office of Scott C. Painter, P.C. Click the photo for more info.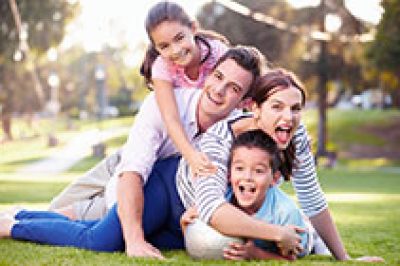 Protect your assets and your legacy with appropriate legal planning. Whether you need a will, trust, or estate planning, we can help. Call us — We have the experience you need. Click the photo to learn about Trusts & Estates.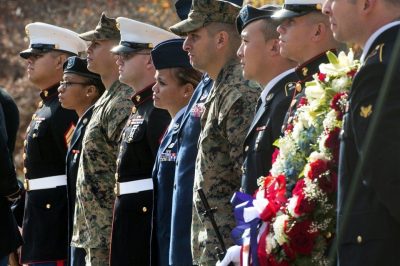 There are a number of benefit levels available for veterans and their surviving spouses. Each has its own eligibility requirements and benefit limits. Click the photo for more info.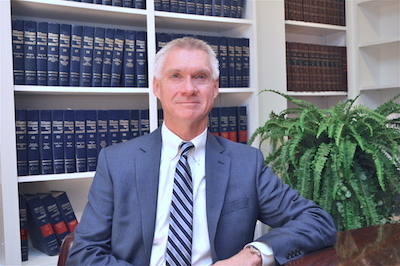 Find more information about our attorney and sole proprietor, Scott C. Painter. Learn more about available legal services or call for an appointment.Click the photo for more info.
Scott Painter Elder Law Articles
An elder law attorney specializes in legal matters that affect older adults and their families. They provide a range of services to …